SKF Engine Fan Support Module increases reliability and lowers total cost
SKF Engine Fan Support Module increases reliability and lowers total cost
Author :Admin | Publish Date:2013-11-27 21:28:09
Gothenburg, 26 November, 2013: SKF now has the SKF Engine Fan Support Module, an integrated unit for cooling of truck engines. Benefits include high robustness, low weight and reduced application costs.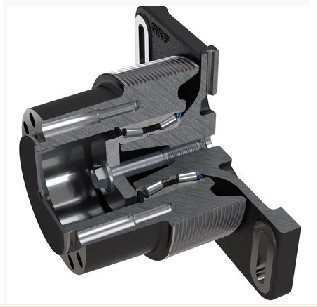 By combining the full SKF engineering knowledge, SKF offers an optimized robust solution meeting high demands for engine cooling systems.
New technologies, such as two-stage turbo chargers, high-pressure fuel systems and high-rate exhaust gas recirculation, are required for trucks to comply with new regulations requiring lower emissions. These technologies demand efficient cooling of the engine.
The SKF Engine Fan Support Module supports this demand and also reduces costs thanks to less suppliers and components used. A balanced rotating housing improves stiffness in order to cope with vibrations, high loads and to protect components.
Benefits offered by SKF Engine Fan Support Module include:
– Friction and weight optimization
– Robust and reliable operation
– Best cost ratio for performance
– Standard product portfolio of bearings for fan support
The SKF Engine Fan Support Module is produced in Lüchow, Germany and distributed by certified distributors.
Aktiebolaget SKF